Every Tuesday and Saturday the great Italian Opera and Neapolitan Songs at Correale Museum of Terranova in Sorrento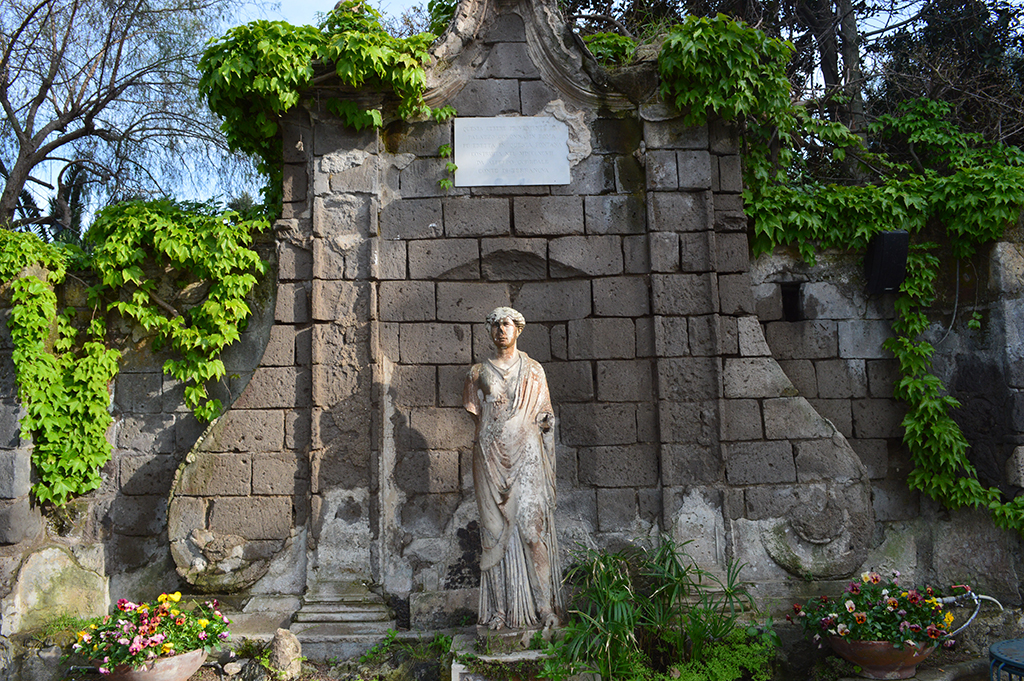 The Correale Museum of Terranova, rich in art collections and decorative arts, was established in 1904, trasforming the Villa of Counts Correale in House Museum.
Located in the centre of Sorrento, the Museum dominates the Gulf of Naples, offering to its visitors a unique panorama, even from the view of the beautiful terrace-belvedere.
The park and the gardens full of fragances and colours, complement the beauty of theMuseum.
From April until October, the Opera e Lirica Concerts take place in this gorgeus location.
Every Tuesday and Saturday H. 9,00 – 10,30 pm
PROGRAM
I tempo
Gioacchino Rossini – Il Barbiere di Siviglia – Una voce poco fa
Giuseppe Verdi – Rigoletto – La donna è mobile
Vincenzo Bellini – Norma – Casta Diva
Giacomo Puccini – Tosca – E lucean le stelle
Pietro Mascagni – Cavalleria Rusticana – Intermezzo
Giacomo Puccini – Turandot – Nessun dorma
Gianni Schicchi – O mio bambino caro
Giuseppe Verdi – La Traviata – Libiam nei lieti calici
II tempo
Rodolfo Falvo – Dicitencello vuje
Enrico Cannio – O' surdato 'nnammurato
Ernesto De Curtis – Torna a Surriento
Domenico Modugno – Nel blu dipinto di blu
Andrea Bocelli – Con te partirò
Eduardo Di Capua – O' sole mio
Luigi Denza – Funiculì funiculà
Artists of Opera & Lirica
soprano Annalisa D'Agosto, mezzosoprano Beatrice Amato, tenore Alessandro Fortunato, pianoforte Ivan Antonio, violino Andrea Montella, violoncello Norma Ciervo
The program can be changed
For information about dates and prices, please visit the official website of Opera e Lirica